Southern France in the summer is unbeatable; with its amazing beaches, stunning scenery and fabulous cuisine. Here are just a few reasons why you should make the most of what France has to offer, by booking a villa with Summer France this year:
1. That 'home away from home' feeling
Although we love hotels, nothing quite says "relaxation", like the home from home comforts you get from a villa holiday in the sun. Our villas at Villas Les Dunes de la Prade in Moliets are a great example of this; light, airy villas, with private gardens to enjoy with your family and friends.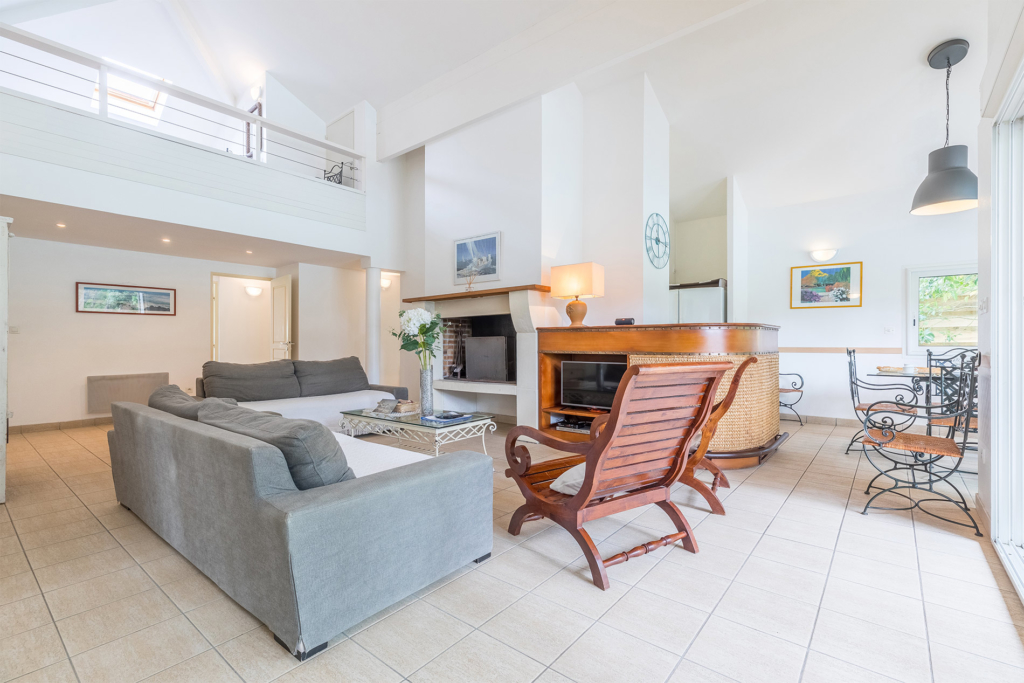 2. Private swimming pool
All of our villas in Sainte Maxime, The Vendee and Moliets come with the added bonus of your own private swimming pool… because why share a pool when you could have your own.
3. Cost
Renting a villa can be incredibly cost effective, split between a few friends or family, it can be a great value for money holiday. Take a look at all the great deals we have on our villas here. A villa also offers you the freedom to keep costs down by cooking your meals at home if you'd prefer, to try a greater variety of restaurants in the area!
4. Great for families
Our private villas are fantastic for families, with your own space for children to play safely, and fabulous locations with excellent kids activities on offer. Villas la Clairière aux Chevreuils in Moliets is one of our favourite family destinations. Sporty families will love the plethora of water sports on offer, including surfing, paddle boarding and kayaking. The outdoor adventure park, "Adrénalin Parc" is lots of fun for all the family, and the town's long sandy beach is one of France's finest.
Les Villas de Fontenelles in The Vendee region is another great location to take the family. With long sandy beaches and some great waterparks and amusement parks nearby, it's another great pick for families. It is also ideally located just a few hours from Saint-Malo port, where ferries arrive direct from the UK if you were looking to avoid airports.
5. Stunning views
Many of our villas come with incredible views of the surrounding landscape. Les Restanques du Carré Beauchene in Sainte Maxime is a great example, with beautiful views of the surrounding hillsides. What could be better than relaxing by the pool, cold glass of rosé in hand, whilst soaking up this stunning scenery.
You can find out more about all of our villas on our website here.