In the MV office in Chambery, French Alps, you'll find a dozen different nationalities, united in their passion for France, and the French way of life. Each and every person ready to share their love, experience and insider knowledge of the country. It's this passion, plus 25 years' experience in French holidaying, which has put us in a privileged position. So what we're trying to say is, what we don't know about holidays in France, in our opinion, isn't worth knowing!
Introducing Madame Vacances' blog
So we thought it was frankly rude not to share this experience and expertise. From our favourite untrodden walking trails in the south of France; to the Alps liveliest après nights; cultural events where you can rub shoulders with the locals; or mouth-watering recipes for an authentic taste of French cuisine from your very own kitchen, our new shiny blog is here to enlighten, inspire and hopefully, entertain.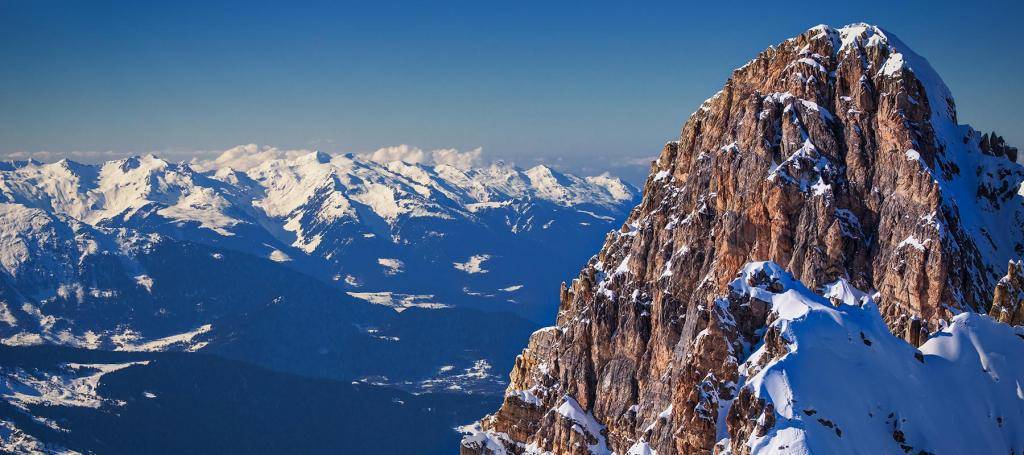 Where's hot and where's…. slush
Skiing or snowboarding? The Alps or the Pyrenees? Coast or rural? There are a lot of holidaying options in our breathtaking motherland. From knowing which ski resort is right for you, to understanding the best month to visit for secluded sunbathing or opulent wine tasting, researching for your French adventure can be puzzling at best, and completely off-putting at worst. We'll try our very best to answer those questions that just keep cropping up.
We'll also bring you tips and insights you may not have even considered. Whether that's a video tour of our brand new hotel, so you can check it's the right accommodation choice for you, or reactions from our clients about an event or special occasion. Keep your eyes peeled for competitions and news, too! We're not shy about giving away a holiday or two….

We're people, people
Our 'raison d'être', the very reason we exist as a company, is a desire to deliver customer satisfaction. So we want to hear from you, too. Tell us what you want to know about, what questions you need answered. Which French cities have blown your mind, and which ski trips have provided the memories of a lifetime?
After 25 years of highs and lows, good times and bad, we feel we can finally say 'we're ready'. Ready to help you Discover France.
We hope you're keen for the ride.
The Madame Vacances Team