Found cheaper elsewhere ?
We will refund you the difference plus an extra 5% discount off your stay. Contact us on 0203 475 4756.

Conditions:
- If you find the exact same product (same dates, same residence, same type of accommodation, same reservation conditions) on sale elsewhere cheaper than we offer, we will refund you the difference.
- To qualify for this reimbursement, the offer price seen elsewhere must be recorded at the same time as booking with us, and you must send us proof of the price seen elsewhere (screenshot or scanned document).
- Offer only available on destinations directly managed by Madame Vacances (Only establishment, no additional extras).


Winter

Summer
WHY CHOOSE US

25 YEARS OF EXPERIENCE
Holiday specialist

DEDICATED SALES TEAM
Available 7 days a week

LOWEST PRICE
100% Guaranteed
(+info)
French Alps Guide
Overview
Things to do
Eating and drinking
Useful information
BOOK
Overview
If you're looking for breath-taking mountain views and the chance to breathe in fresh, alpine air, then there is, quite simply, nowhere in the world like the Alps. It goes without saying that this expansive mountain range is one of the top destinations in the world for skiing, thanks to the glittering blanket of snow which covers the region throughout the winter season. However, the Alps are also an ideal summer holiday location. When the snow and ice have melted away, they reveal in their place a green and rocky landscape which is filled with grazing cattle, wild animals, colourful flower-filled fields, and many spectacular views which have to be seen to be believed.
... Read more
Destinations
Alpe d'Huez
96 reviews
01/12/2018
7 nights
£1382
£967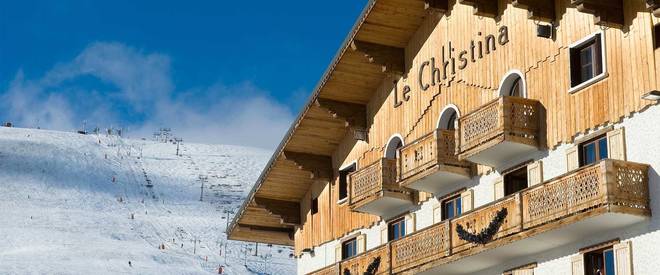 -35 %
Alpe d'Huez
172 reviews
15/12/2018
7 nights
£864
£560
-35 %
Chambéry
462 reviews
10/11/2018
7 nights
£756
£486
Courchevel
243 reviews
15/12/2018
7 nights
£1175
£881
Flaine
323 reviews
15/12/2018
7 nights
£301
£241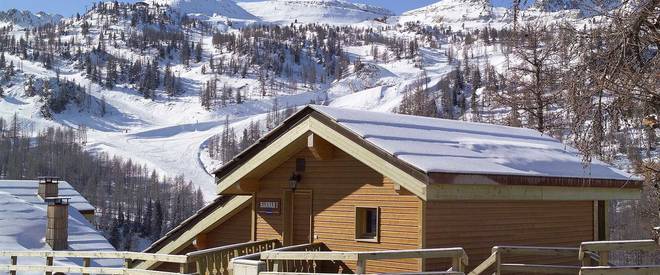 -32 %
Isola 2000
21 reviews
08/12/2018
7 nights
£405
£273
Isola 2000
3 reviews
08/12/2018
7 nights
£604
£422
Isola 2000
112 reviews
08/12/2018
7 nights
£621
£466
La Féclaz
328 reviews
08/12/2018
7 nights
£172
£120
La Plagne
15/12/2018
7 nights
£1641
£1149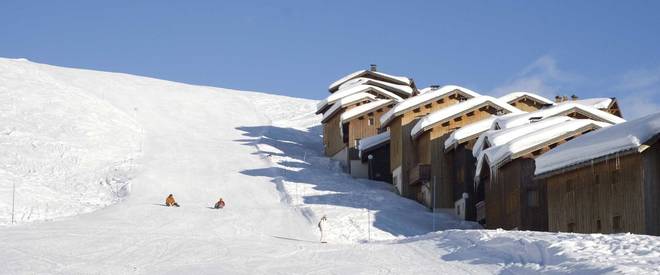 -37 %
La Plagne
15/12/2018
7 nights
£1641
£1034
-40 %
La Plagne
235 reviews
15/12/2018
7 nights
£431
£256
-32 %
La Plagne
197 reviews
15/12/2018
7 nights
£950
£641
La Tania
22 reviews
08/12/2018
7 nights
£1122
£898
-15 %
Pralognan la Vanoise
220 reviews
05/01/2019
7 nights
£431
£366
Val d'Isère
98 reviews
01/12/2018
7 nights
£604
£453
Val d'Isère
24/11/2018
7 nights
£1555
£1244
Vaujany
20 reviews
15/12/2018
7 nights
£482
£362
ALTERNATIVE DESTINATIONS
Save up to 30% on these destinations
&